Fet-Erotica models: FetCats
Fet-Erotica is proud to present FetCats. Fet-Erotica Models providing an all around great experience for visitors and members. Whether you're a Photographer, Model, or artists, please feel free to contact us if interested in networking or booking our FetCats. Models if interested in advice or have general questions get in touch with them or check out their work on social media.
If interested in becoming a FetCat and joining the Fet-Erotica Team - fill out the FetCat APPLICATION HERE and send us an email at info@fet-erotica including 3 images and a short write up on why you would like to become a FetCat.
"My idea of what is erotic is not just based on the obvious naked form but someone personifying a beautiful physical presence coupled with confidence to be open minded.
I have always loved so many forms art. Especially when it comes to the human body. To the extremes in which it can take, to contorting ourselves to portray any fantasy of the mind.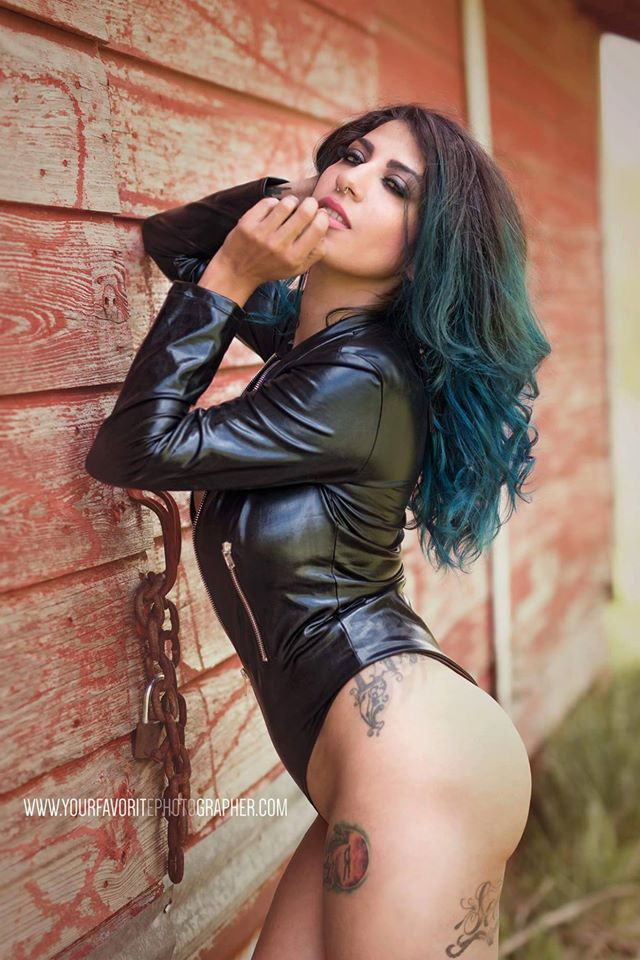 My name is Bella Coquette Vixen, I am an alternative/tattoo model specializing in boudoir, glamour, and artistic photography.
I am Emma Leigh Previously an adult Entertainer in the fetish film world as well as local gentleman's clubs and have been featured in the Tattoo land magazine. I am now focused on a very erotic based modeling career, pushing boundaries beyond what the human mind can comprehend.
I have been modeling for 9 years. I love fetish,cosplay and alternative modeling. I also love doing gore and horror stuff as well from time to time. Love playing video games,board games,miniature figure games and card games. all my tattoos are done by Mark Bretterager.
I'm a 28 year old model from the U.K, originally from London but now based in Norwich. I'm half Russian and half Serbian, Niš meets Nizhny Novgorod. I've been a fan of fetish for years, and love the opportunity to explore the genre and take some striking images on the way. I'm a massive lover of tattoos, with soon to be two sleeves, leg, back, and side pieces.
Welcome to my Jynxy World! I am a full-time anonymous models (no identifiable features shown in my images) who works hard, but plays harder! ;) I am pretty darn flexible, with bundles of energy and enthusiasm for hours of seamless posing.
I am a freelance published model, I'm interested in fetish/erotic photography and artforms, both as a model and artist. I am partial to a bit of Latex and shibari.
Sensuality is intrinsic to my life, and I believe classy erotica is my strongest genre of work.
fetish obsessed, latex model from England
Hannah Haunting- the girl who has a love for the creepy and paranormal. I have been modeling since May of last year.
I am a full time professional and experienced model who is very comfortable with my body and my sexuality. I am skilled at free form posing but am happy to take direction when working with photographers, am experienced at posing for the camera with respect to lighting and angles, and - probably most importantly - am down to earth and open minded.
Fetish and erotic concepts are wonderful because they allow people to express themselves in a way totally different than general society.
Photo by High ISO Photography