How to submit:
Email us your image to info@fet-erotica.com Please include a title and description of your entry.
Deadline: TBA
Voting: Everyone is eligible to vote for the entries which will be listed below. To vote, simply fill out the form below to place your vote.
Prize: TBA
GOOD LUCK!
Winner of the Shibari / Kinbaku Contest
Spiritual ties remain in your heart
Photographer and rigger : Boudoir Shibari (website: www.boudoirshibari.com, instagram,and twitter @boudoirshibari)
Model : anonymous
Winner of the Sub/Dom Image Contest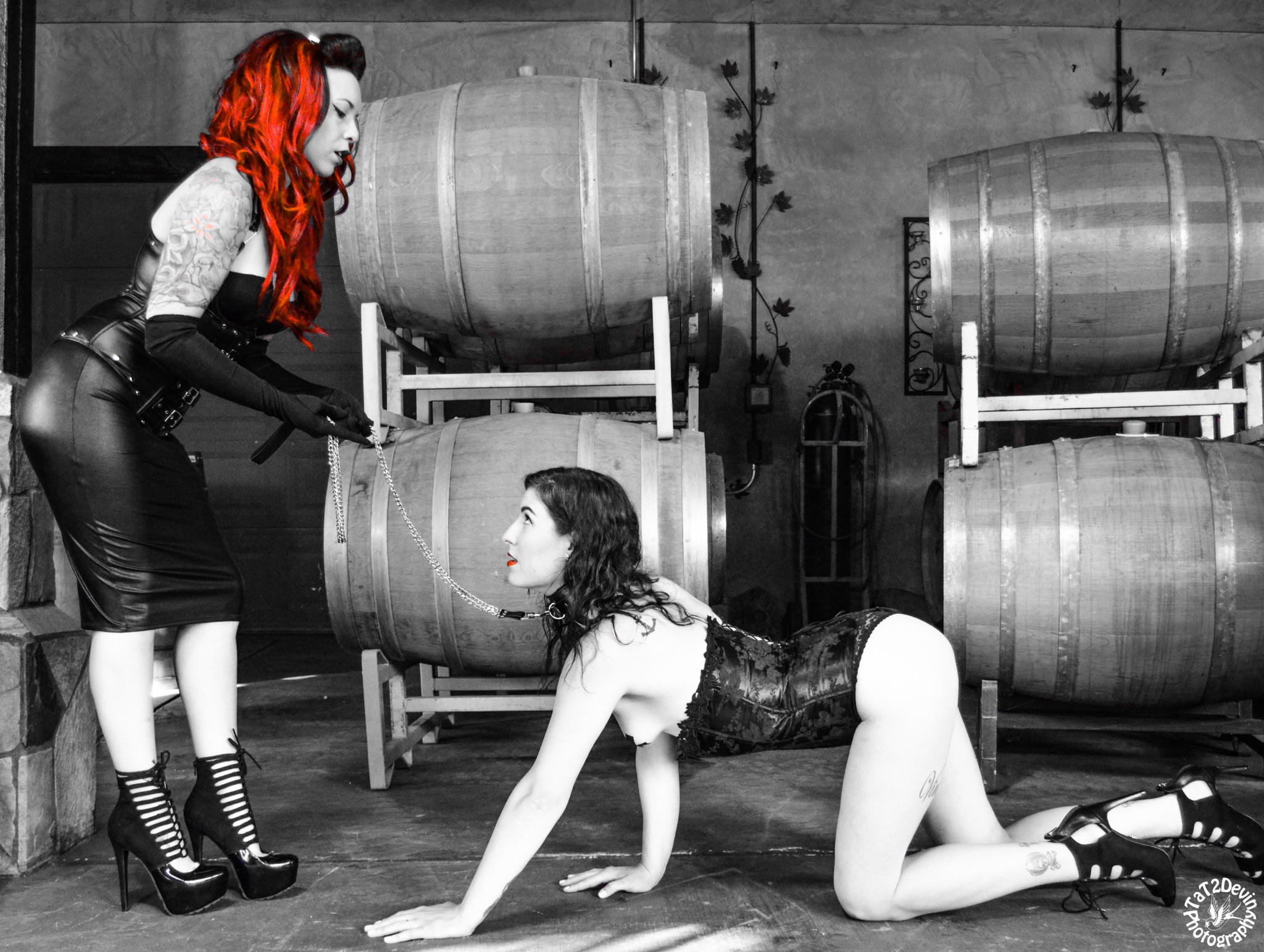 The master gives the gift of control, the slave gives the gift of submission
Models: Miss Rockabellalynne and Ambrosia_rotten
Photo by: Tat2devinphotography
Bondage Contest Winner - Untamed Fury
Congratulations Duchess Jealoquin! Your image and your story are inspiring. We are proud to be able to help support Artists like yourself who are dedicated to the art they create. Thank you for taking part in this contest and sharing your story and art with us and the many fans and fellow artists of Fet-Erotica.
"I am the model, Duchess Jealoquin. I am disabled and spend the majority of my time in a wheelchair. Bound by the ropes life has cast upon me.
This photo depicts how I struggle and succumb to my restraints. Sometimes we have to admit defeat if we are to survive and fight again. Each day is this struggle though, with my ever decaying body, depicted by the decay of the abandoned building around me. My restraints aren't finite however, and with a quick flick of a knife they could fall from me. I would fall too though, for the restraints that hold me down are the only supports holding me up. Truly a conundrum of the utmost kind." -Duchess Jealoquin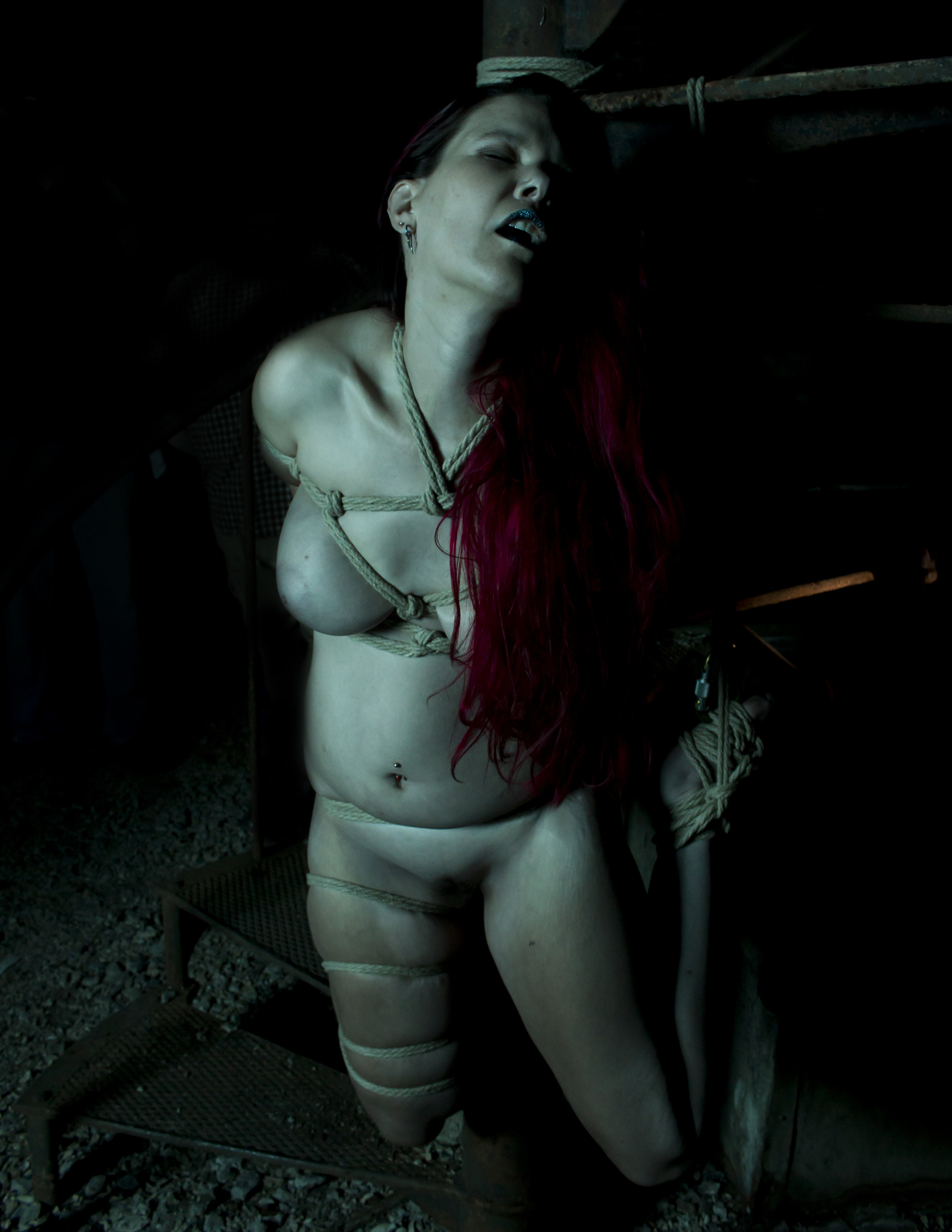 Model: Duchess Jealoquin
Rigger: Cassavini
Photographer: Ericka Talbot
Ericka L.C. Photography.
Fine Art Nude & Creative Pose Contest
Prize: Custom Leather two prong slapper - created by Coyne Leather - IG @coyneleather
CONTEST WINNER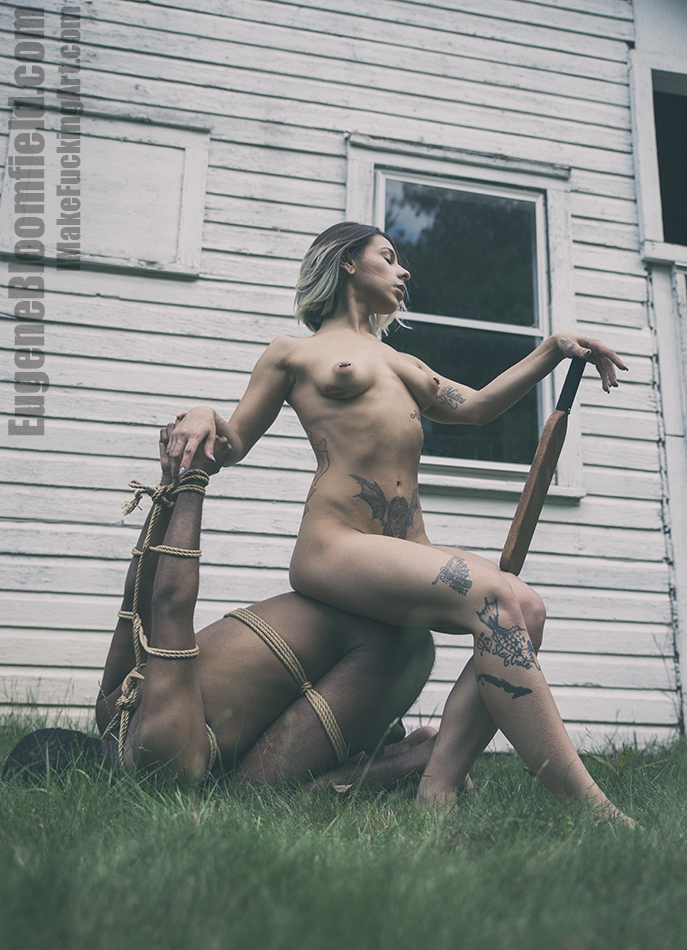 Define Your Erotica Contest
Contest winner Mark Page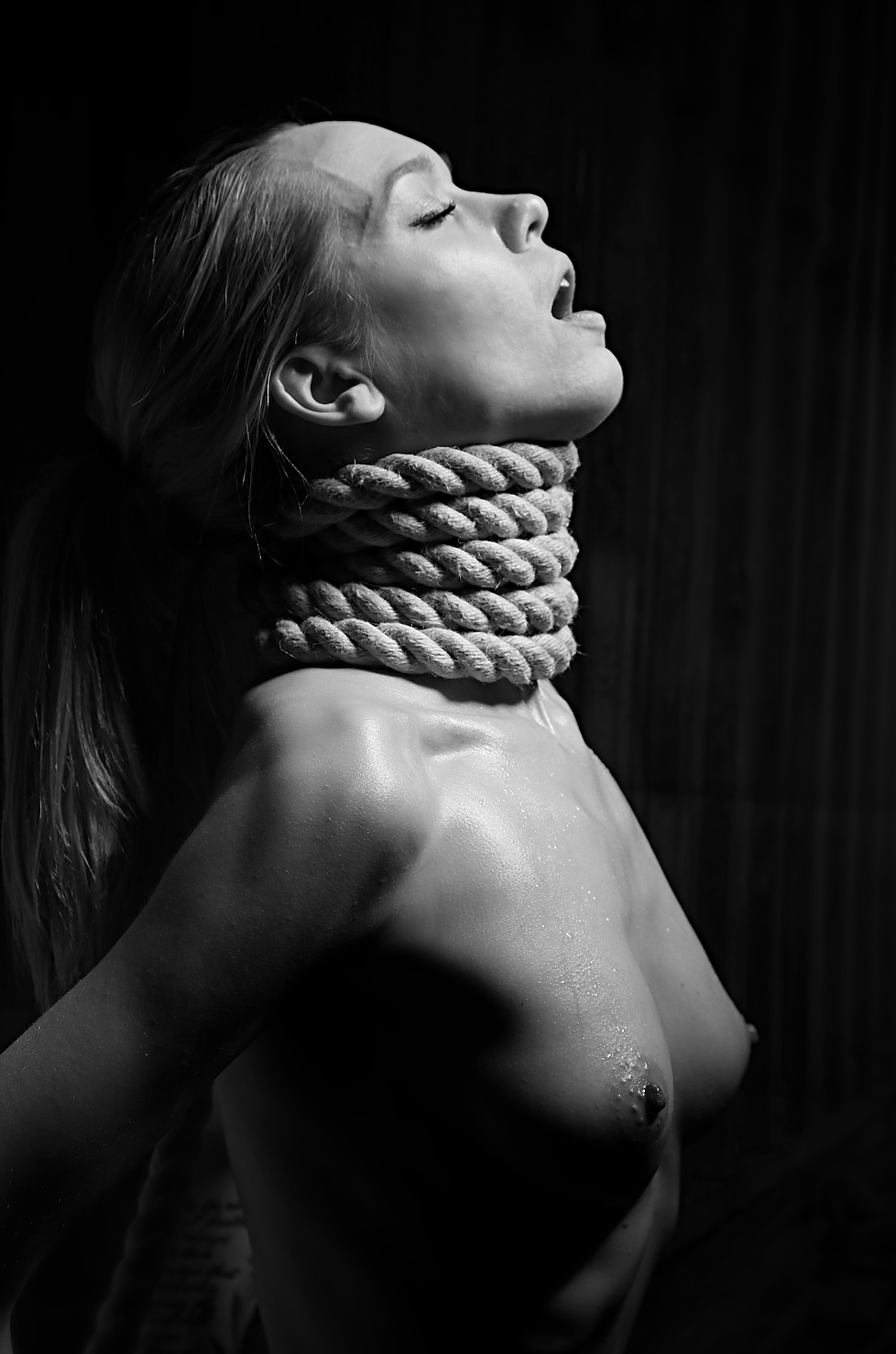 Winner of the "Define Your Erotica" image Contest
Mark Page
Writing Contest
Contests will be posted on this page and updated regularly. We will also blog updates and send emails. Join our email list to stay up to date on all upcoming writing and magazine deadlines. JOIN HERE
Pleasure & Pain
writing contest for all you writers. Winner of the contest has their piece featured in Fet-Erotica Magazine. The subject for this contest is PLEASURE & PAIN. Your submission should be 300-700 words long in any format you wish. Poems are accepted as well.
Winner of the contest will have their piece published in Fet-Erotica Magazine and receive a digital copy along with tear sheets.
Submit your entry to our email at info@fet-erotica.com with the subject heading writing contest.